"Folks who have studied scores of programming languages, worked in all kinds of environments from microcode to mainframes, capsule summaries don't explain what they actually do for a living.

"What such programmers do is simplify. The broader their scope on a project, the easier it is for them to perform boolean reduction on the requirements, reducing the amount and complexity of source code.

"They become process people. While their target is fulfillment of requirements, their focus is always upon clear design, ease of coding, documentation, support and maintenance."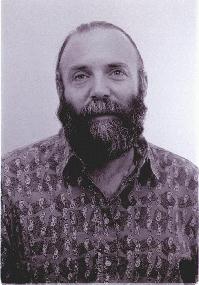 Jack J. Woehr
Scientist

PO Box 51
Golden, Colorado 80402-0051
USA

email jwoehr (at) SoftWoehr.com

Copyright © 2002-2010